On July 12th,2017, the semi-annual economic conference of Haixin group was held in Xian. About 42 people including group's leaders, heads of various sections and managers of subsidiary companies attended the meeting.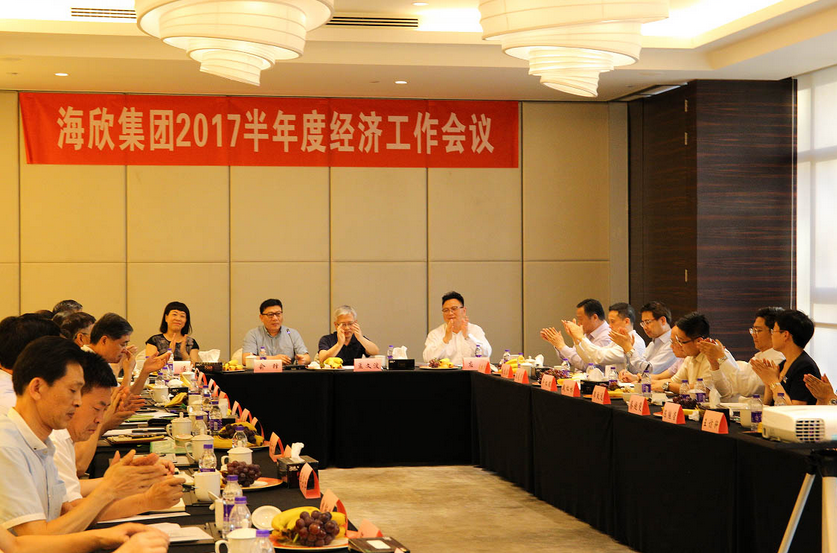 The meeting focused on the theme of "inheriting the past and usher in the future". Heads of various sections reported the completion status of the work in the first half of the year. On the basis of analyzing the difficulties and problems, they deployed the work for the second half of the year, in this way to determine the main tasks at the next level and ensure the completion of the whole-year tasks with quality and quantity.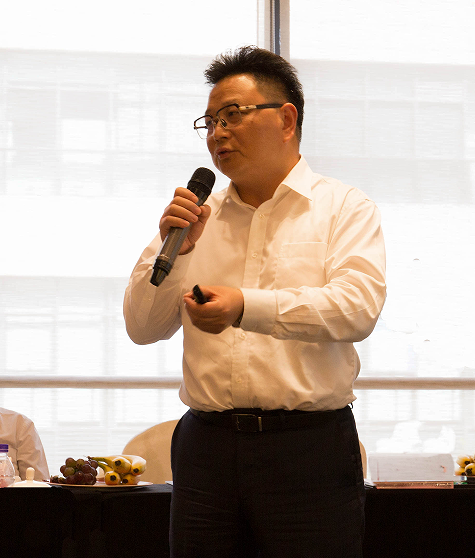 After the presentation, President Ying concluded the achievements made in the first half of the year. With the combination of the existed problems and difficulties of the group, he made a detailed plan of the work in the second half of the year.
Meanwhile, President Ying introduced the group's next five-year development strategy in detail. Starting with the introduction of the history and current situation of Haixin, and on the basis of analyzing abundant market research information, he elaborated the future development strategy, put forwarded the mission and the goal of group and encouraged the staffs to create a bright future again.
Meng Wenbo, the chairman of the board made the important speech after the presentation on the conference. He spoke highly of the efforts that the management team had made, and fully appreciated the hard-earned accomplishments in the first half of the year, and encouraged the staffs to make persistent efforts and make more achievements in the future. Meanwhile, he emphasized building core industry and guarantee the legality.
The Party Construction was organized during the meeting. By visiting Sites of the Xian's Incident, we felt deeply the difficulty of the success of the Anti-Japanese War and the greatness of the Communist Party and the need to continue doing the Party Construction well.