Regulation is the root of the corporation's management, the power of the corporation's development and the footstone of the industry's prosperity.
In order to regulate the policy and practice management of Haixin Group and familiarize the employees with internal regulations and behaviors, the human resource department organized all the staff at the company's headquarters to attend the training lecture on the topic of group's regulations and practice on August 10th. Through the detail elaborations from leaders of various departments, each staff learnt the important internal rules and regulations, key points and some rules of listed companies. In this way, it helps to enhance the awareness and publicity of the important regulations and improve the systems' executive ability.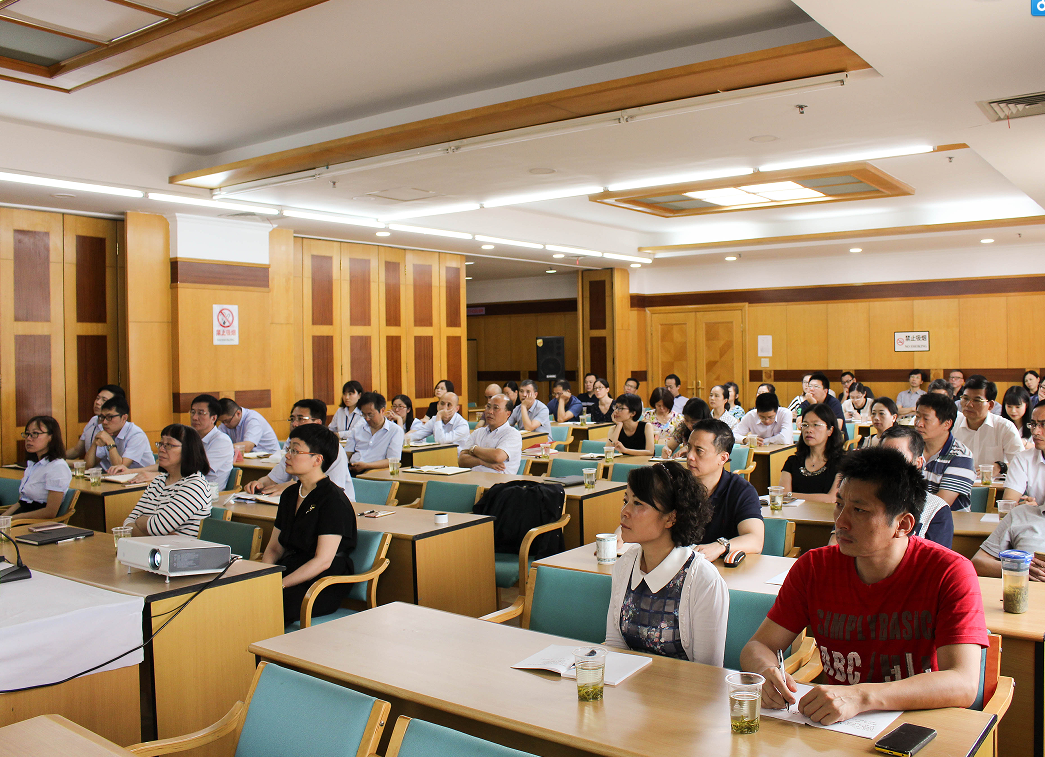 Director Lu hosted the lecture on the topic of internal regulations. On the meeting he quoted a saying from Confucius , "If one sets a high target , the result maybe come out only at the average level. If one sets a modest target, the result maybe come out only at the low level" to encourage all the staffs to keep aggressive, execute various tasks with high standards and strict requirements, keep learning the experiences from advanced enterprises and strive together to build a top company. He also emphasized the importance of internal regulations, regulation innovation and standardizing the employees' behaviors by implementing regulations during the process of the company's development. And he hoped to raise the staffs awareness of compliance with the regulations to improve the systems executive ability.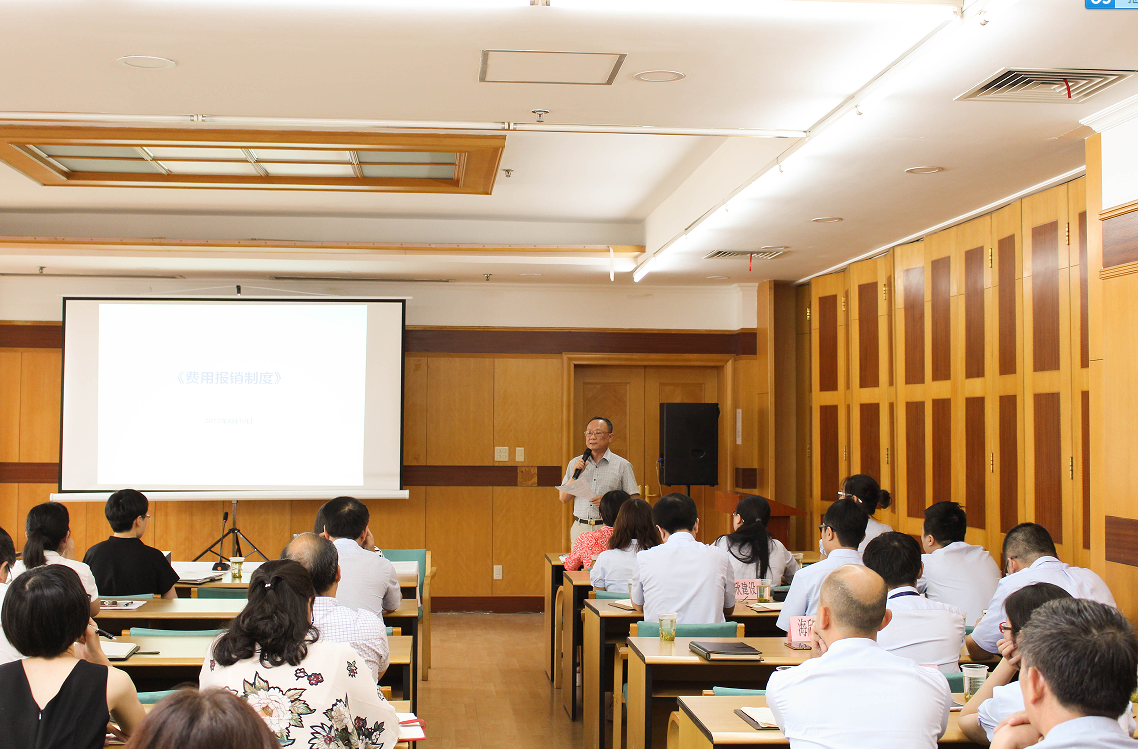 The lecture has six parts, which separately are the reimbursement policy and practice, contract management policy and practice, employee handbook (attendance, leave and etc.), file management policy and practice, information disclosure and appointment of directors policy, bidding management and OA practice. Six department leaders were invited as internal lecturers to introduce various rules and regulations. Each lecturer abstracted the important points, elaborated with instances, emphasized some cautions to deepen the staffs' understanding.

The lecture was held successfully. A lot of employees communicated with the lecturers about some details and problems after meeting. It's hoped that through more practice and application in the work and constant study of group's rules and regulations, a positive company's culture will be cultivated gradually.