From October 18 to 19, Ying Zheng, president of Haixin Group, and Yu Feng, political party secretary, accompanied by Liu Linhua, Zhang Mingjun, vice president, Yang Aimin, chief financial officer and An Ji, assistant president, investigated and surveyed production and operation of affiliated companies. During the investigation, President Ying, Secretary Yu and the entourage carried out in-depth and extensive communication on the enterprise's production and operation, industry integration and potential development opportunities with shareholders, local government leaders and so on.
President Ying and his entourage investigated the Nanjing Haixin Lining Clothing Co., Ltd., Nanjing Haixin Lining Plush Co., Ltd., Siyang Haixin Fiber Co., Ltd. and other enterprises. They investigated factory workshops, control centers and other work sites, listened to the introduction of production and operation, technological innovation, energy saving and so on.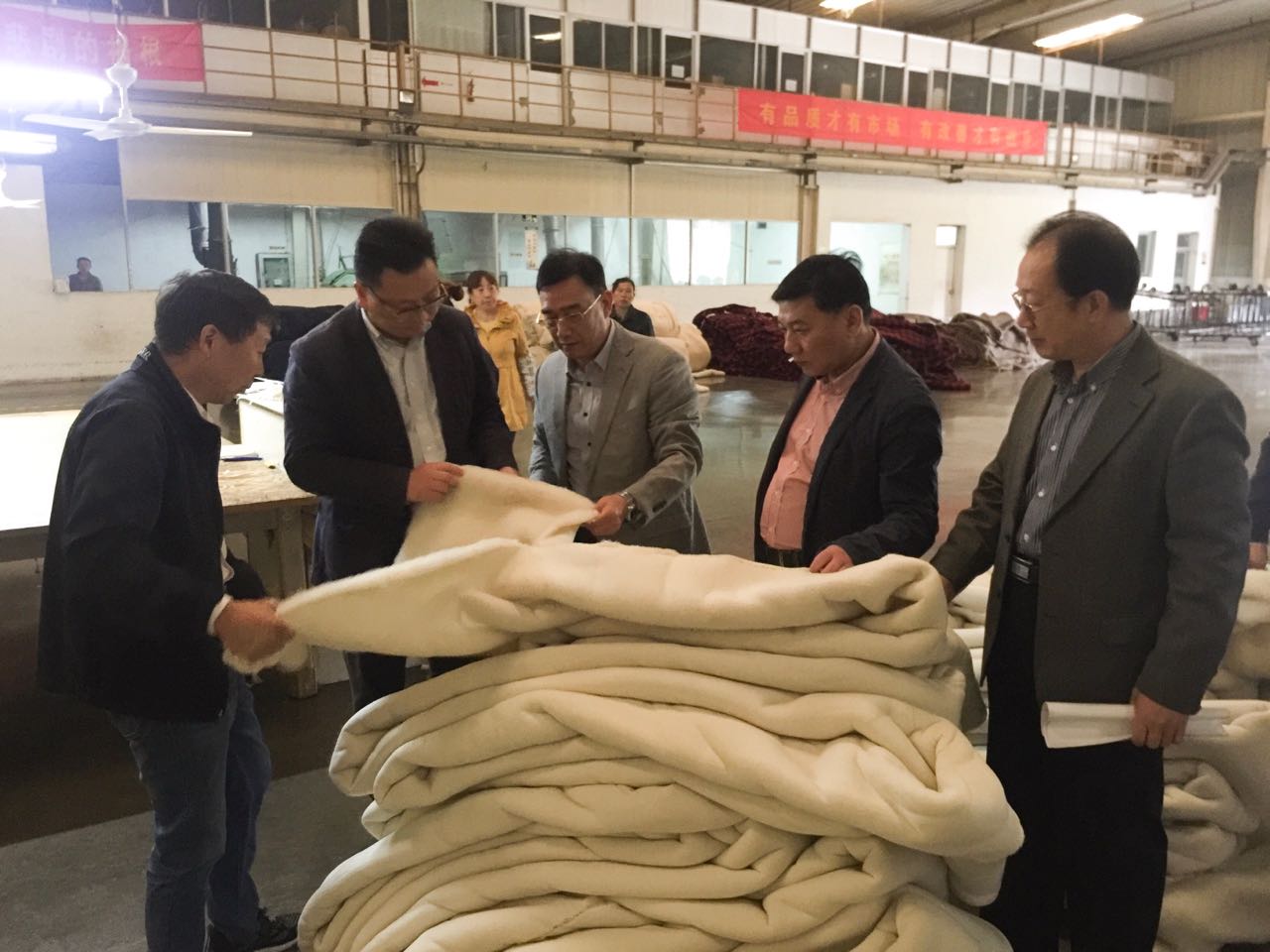 In Nanjing, President Ying confirmed the efforts of two companies on management benefits and made specific requirements and suggestions on deepening management potential, integrating and developing market, optimizing system management, reducing production and management costs and other aspects. President Ying encouraged the affiliated companies to speed up technological innovation, management innovation and mechanism innovation, and comprehensively enhance the management and efficiency of the textile industry. During the period, President Ying asked in detail and understood the bottlenecks and difficulties faced in the company's development, saying that the group would take more measures to support the development of enterprises. President Ying also made important instruction on the integration issues of Nanjing Haixin Lining Clothing Co., Ltd. and Nanjing Haixin Lining Plush Co., Ltd.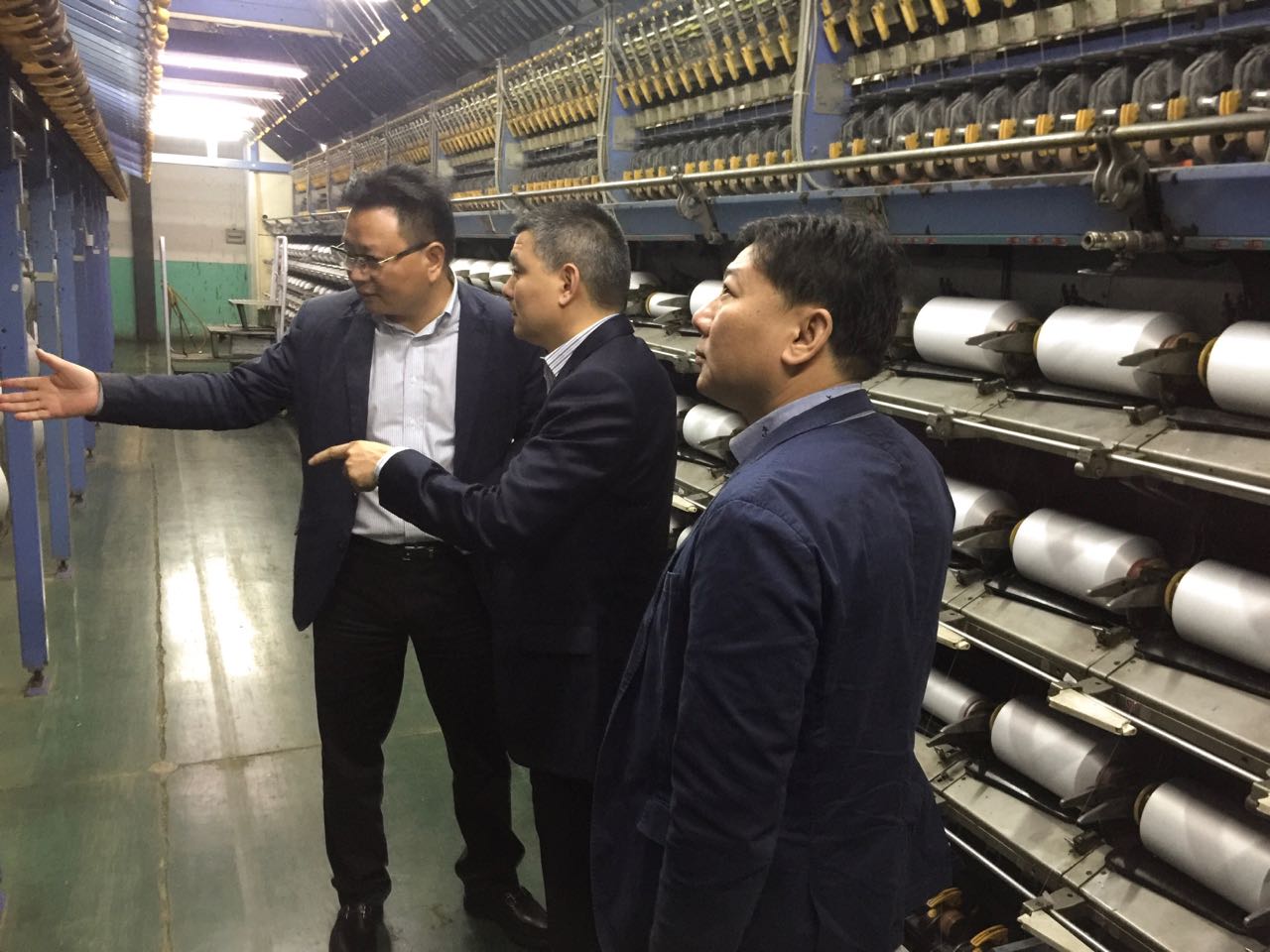 During the investigation in Siyang, they learned about the investment and operation of Haixin Group in Siyang County, Jiangsu Province and investigated workshops, carried out on-site survey on the Siyang Haixin Fiber Co., Ltd. They carried out in-depth and extensive exchanges on the development and industrial integration of Siyang Haixin Fiber Company and discussed the relevant issues with Ma Wei, county head, Zhu Xianwang, deputy county head, Ge Ming, member of the county standing committee, He Qing, deputy director of party members and the government leaders in relevant departments of Siyang County, which won the recognition and praise from the local government and leadership.