On July 13th , Haixin Group held 2018 semi-annual conference. Members of the President Office, leaders of various departments and subsidiary companies and the party secretaries attended the meeting. The meeting was hosted by Yu Feng, the Partys Secretary of Haixin.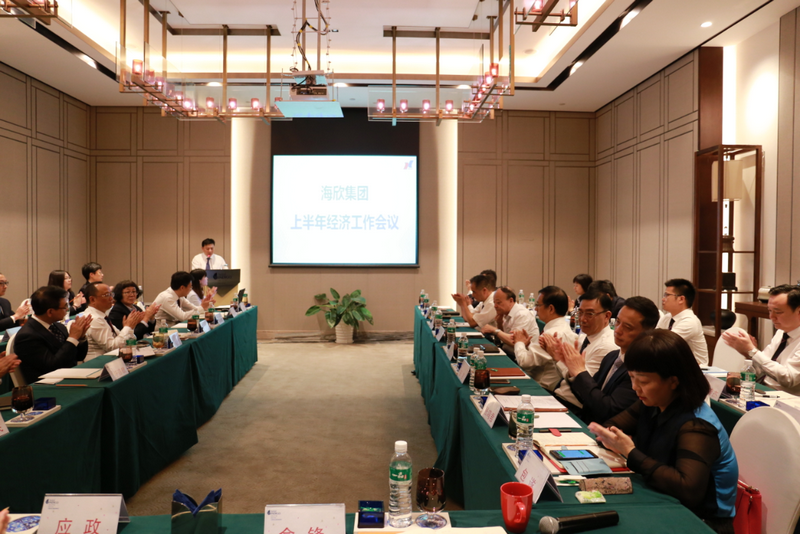 First of all, the head of the Finance Department reported the company's overall finance condition in the first half of the year. Combined with the overall operation condition, the head of the Human Resource Department announced the result of the economic target assessment in the first half of the year.
Later, the leader of each section reported and analyzed the production and operation condition in the first half of the year. Focusing on the work target, each leader looked for the existing problems and gaps in light of the implementation in the past six months. Through the analysis of the problems in the work, the measures were put forward. The leader of each sector said that in the second half of the year, they will continue to do their best to do the specific work and implement related measures to ensure the completion of the annual target tasks under the requirements of the president office.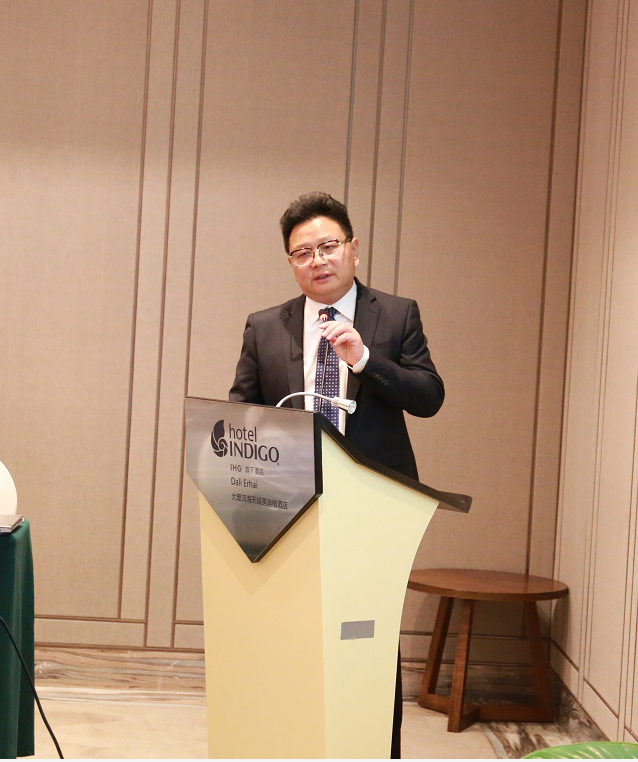 Finally, President Ying made the report which concluded the work done in the first half of the year and gave the guidance to the work in the second half of the year. He pointed out that since the beginning of this year, the company has persisted in innovation and development, seeking investment opportunities actively, consolidating and improving systems and internal control, improving the quality of the business operation and promoting the corporate culture led by the party building since this year.
President Ying fully affirmed the effort and the achievements made by the whole staffs. He analyzed the current severe external economic situation and required all the departments and subsidiary companies to response to the change in the trends actively, plan for the development projects like industrial chain integration and the resource and the market sharing.
Focusing on the targets of production and operation in the second half of the year, President Ying illustrated the dialectical relationships between the innovation development and team building, Haixin brand, culture construction and the sustainable development of the corporation from the five aspects. The five aspects were the importance of determining and adhering to the Haixin development philosophy and core values; how to build a team with a sense of mission, creativity and high loyalty; how to strengthen the corporate culture and enhance the brand value; how to strength the party building and responsibility management.
The meeting called for every Haixin staff to forge ahead, innovate and participate in the transformation of the company. While realizing the development of the company, Haixin hopes that every staff can achieve his value and dreams as well.